Custom-Built Workshops
Examples of issue-specific workshops, where participants can leave with small changes that make big impact. Our team can custom-build a workshop suited to areas you want to address.
Building Intentional Relationships

Embracing a Strengths-Based Approach 

Creating a Community Support Network

Elevating Youth Voice and Choice 

Designing Intentional Program Delivery for Long-term Engagement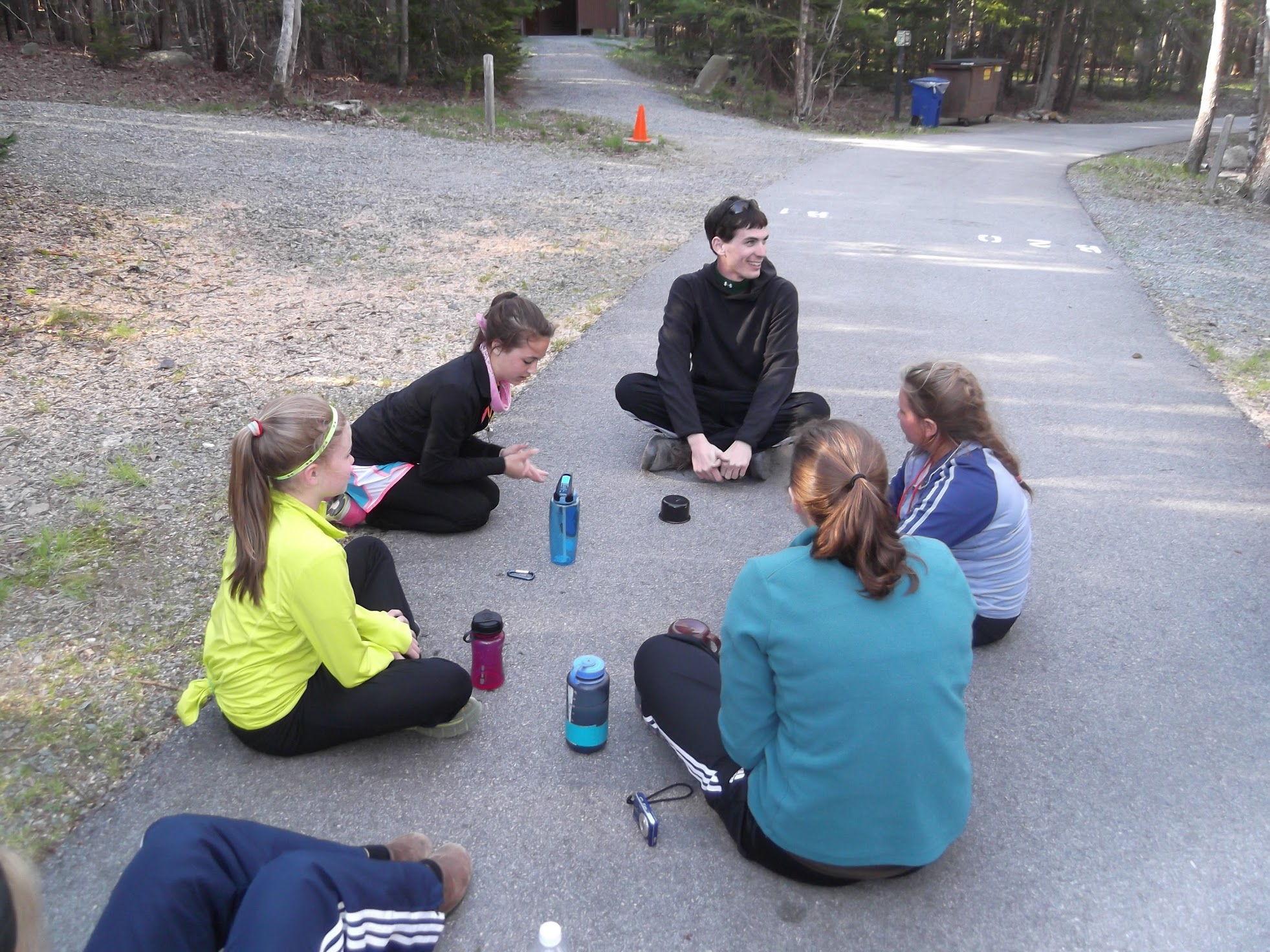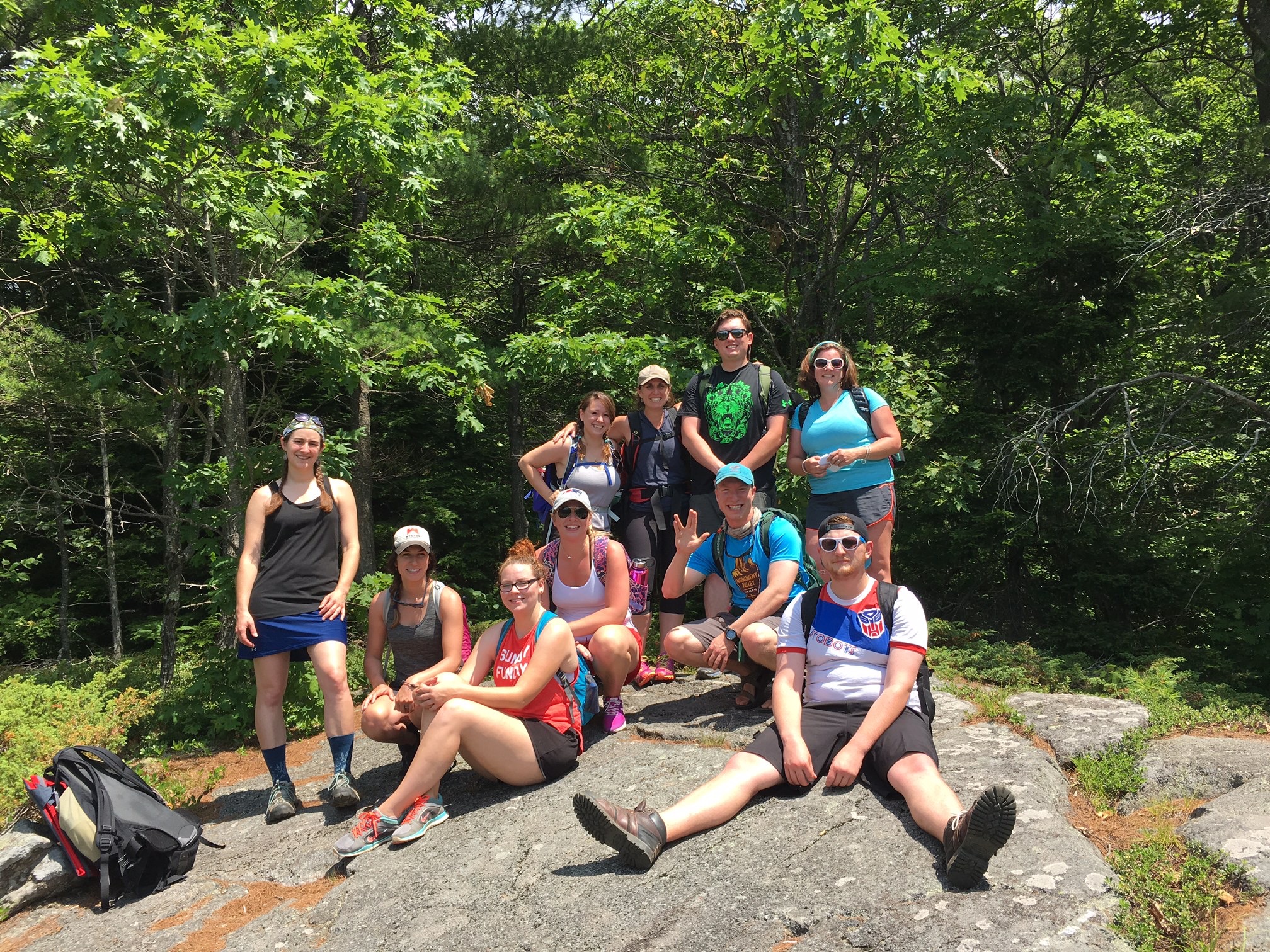 Circles of Change Cohort Training
Multi-month, biweekly, live course that can be adapted for virtual as needed. It includes immersion into foundational SEL theory as well as practical application including: Program Design, Asset-Mapping, Engagement Strategies, Implementation, and Measuring Continuous Improvement. This cornerstone course follows practitioners through their practice, providing opportunities for organizations to collaborate and access consultation throughout the course.
Free Consultation Call
Based on the goals, needs, and interests for you or your organization, our team is ready to work with you to build a custom training program, provide speaking engagements, or on-call consulting. This begins with a free consultation call, so we can learn more about what you're looking to accomplish.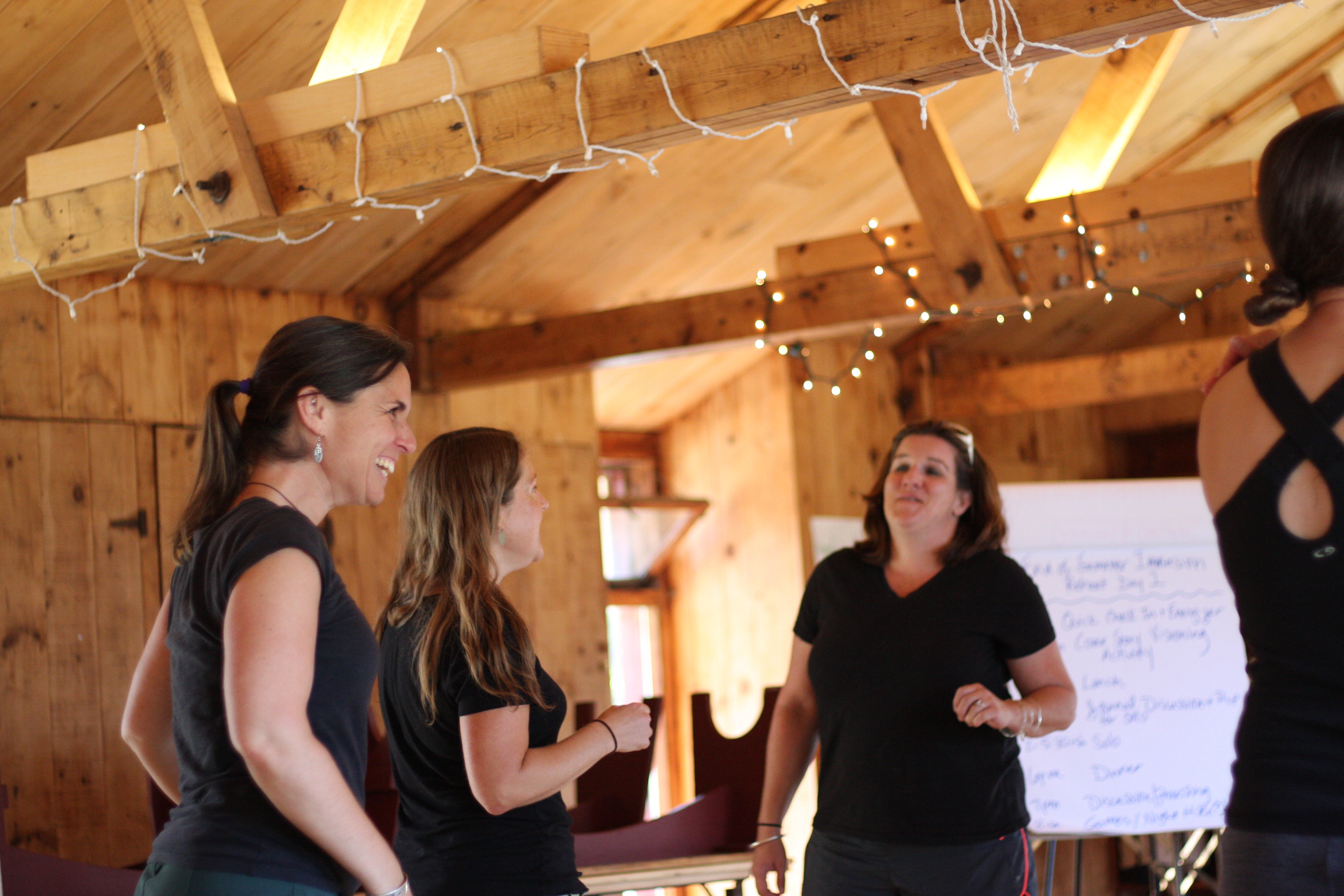 FINANCIAL ASSISTANCE
Like every nonprofit, our Institute seeks to be financially sustainable. We price professional development opportunities at the most economical level possible while also maintaining the highest-level of quality.
However, we know our fee structure may be a barrier. For this reason, we offer up to a 20% partnership discount to organizations interested in a longer-term relationship or may be able to recommend resources that specifically focus on supporting professional development for youth programs.
 All sessions are led by an expert and are tailored to fit in-person or virtual environments. Contact us at traininginstitute@trekkers.org to inquire or to schedule a training.