Our Mission
Our mission is to advance positive youth outcomes at scale. We know that sharing knowledge can create a positive impact multiplier. We are dedicated to being part of a wide continuum of care within our communities and value learning and collaborating with others towards continual progress towards youth outcome success.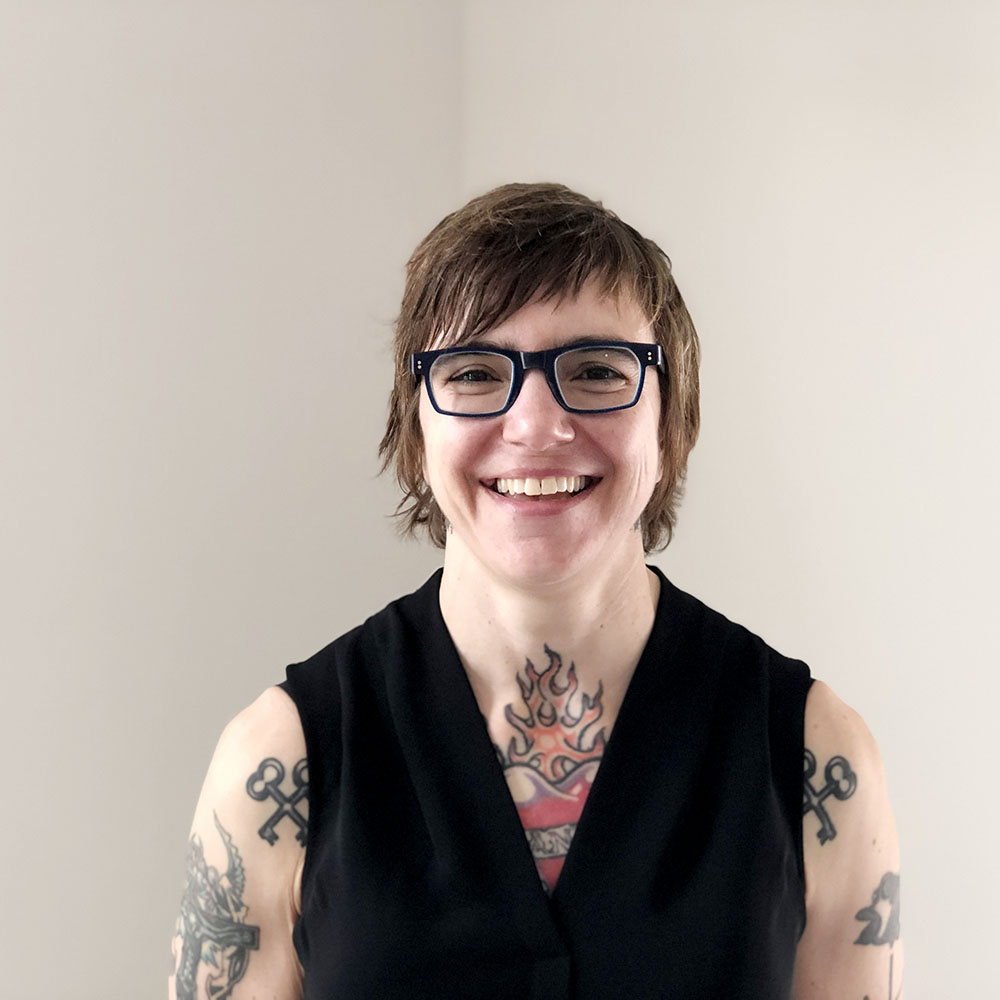 Amie Hutchison
Executive Director
Amie joined the Trekkers team as Executive Director in 2016. She attended the University of Maine at Orono and Hunter College in New York. Her previous work includes serving as Executive Director of the P.A.W.S. Animal Adoption Center and Program Director at Youthlinks. Amie has admired the work of Trekkers for years, and is thrilled to be part of the Trekkers team, helping the organization continue to grow. Amie has deep roots in the community. She grew up in Rockport and is a past President of Rockland Rotary. She is a CrossFit coach and retired roller derby skater. She lives in Thomaston with her husband and their dog.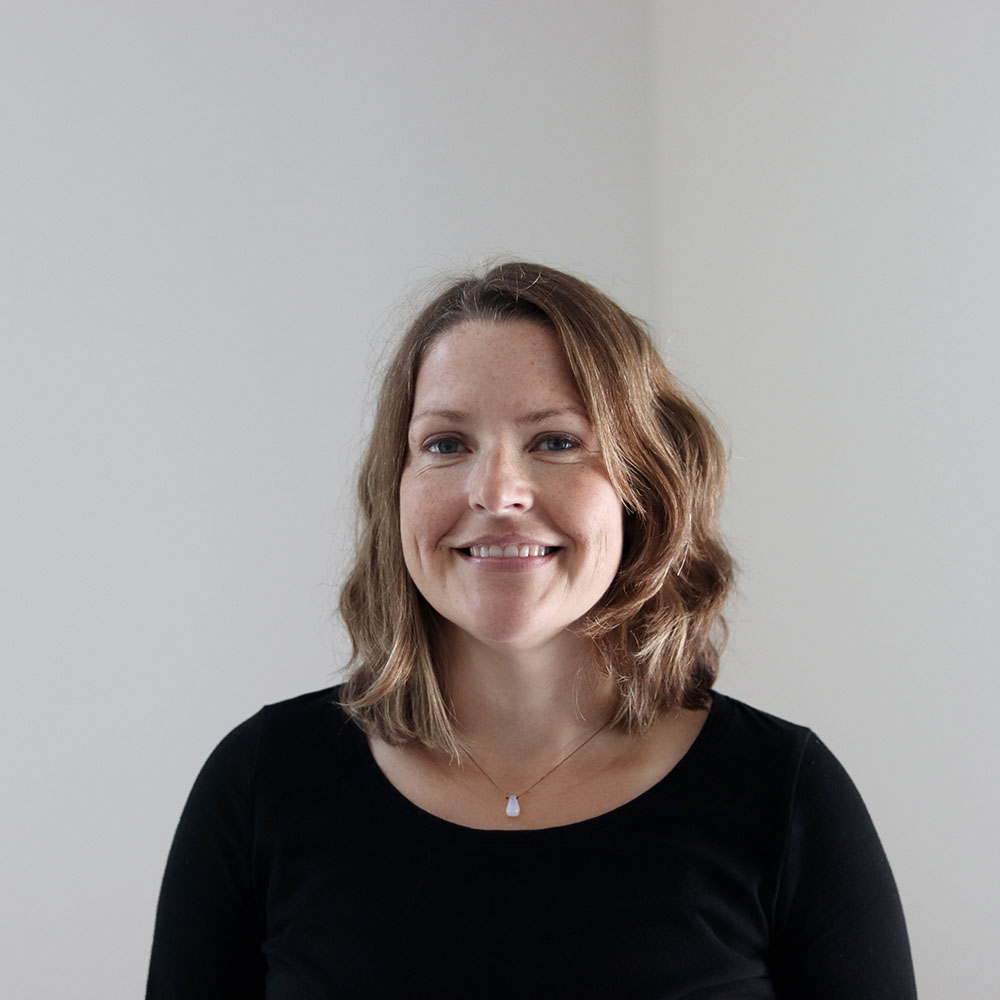 Meredith Lynt
Facilitator & Curriculum Developer
Meredith has been committed to the field of youth development for over a decade and has been inspired by and committed to Trekkers nearly as long. Meredith has facilitated Trekkers' growth and development  while ensuring that the organization remain genuine to its core values. As the Director of Trekkers Training Institute, Meredith hopes to inspire other youth development professionals to create state-wide systemic change in raising aspirations in young people. Prior to her role as the Director of the Institute, Meredith worked directly with Trekkers' youth as a Program Manager, then transitioned to developing new staff and overseeing the general direction of programs as our Program Director.  Meredith has a B.S. in Sociology and holds a Certificate in Non-Profit Management from Maine Association of Non Profits. Beyond Trekkers, Meredith has worked for Big Brothers Big Sisters of Massachusetts Bay, Youthlinks, and Forrester Research. Meredith fell for her husband (and Trekkers volunteer!), Adam, in a bat cave on a Trekkers trip to the Pacific Northwest. They now live together in Rockland, Maine.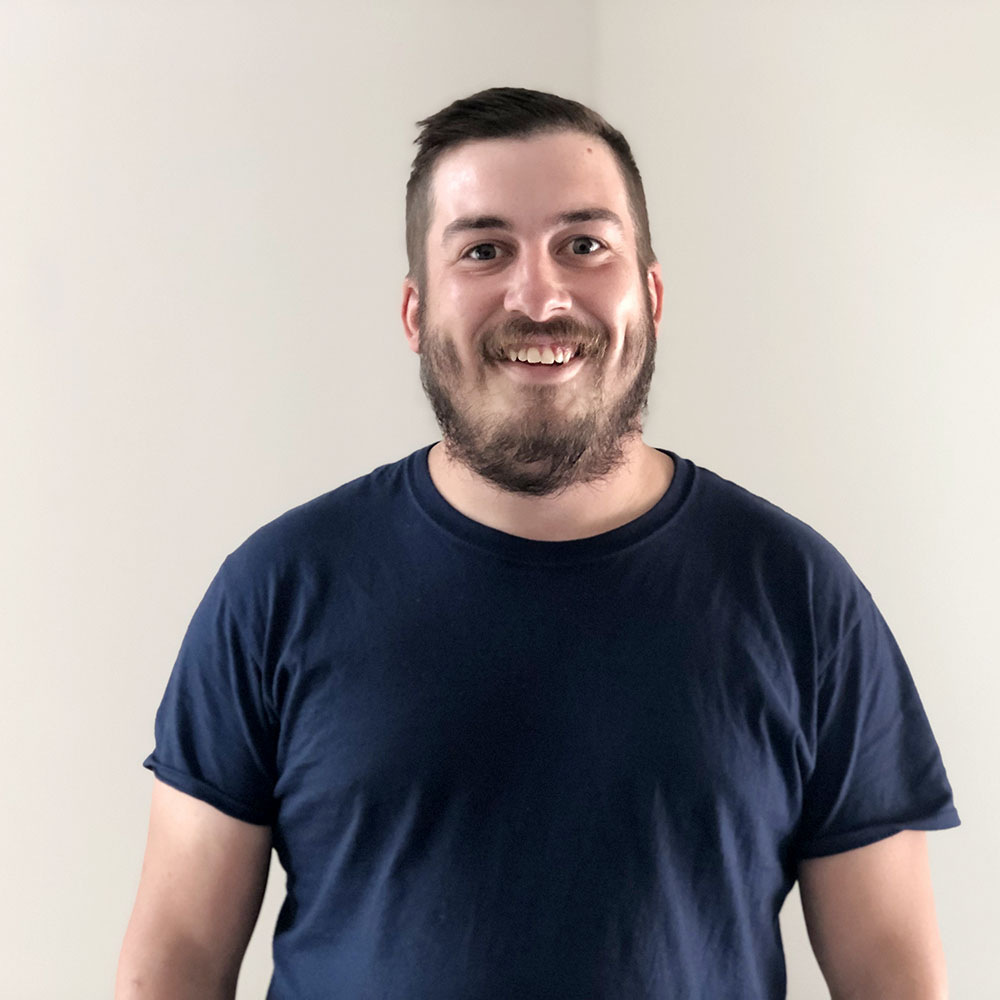 Brandon Caron
Trekkers Program Director & Facilitator
Brandon is Trekkers' Program Director. He has a B.A. in Outdoor Education with a concentration in Adventure Leadership from Johnson State College in Vermont. He is an alumnus of Trekkers and has served as an expedition leader, mentor and AmeriCorps member. He has worked with local youth in a number of different roles as well as in Vermont as a mentor for Laraway Youth and Family Services. He not only believes in, but has experienced, the power and importance of youth being connected to their community. In his free time, you'll likely find him on a mountain, in the woods, on the water or in a hammock.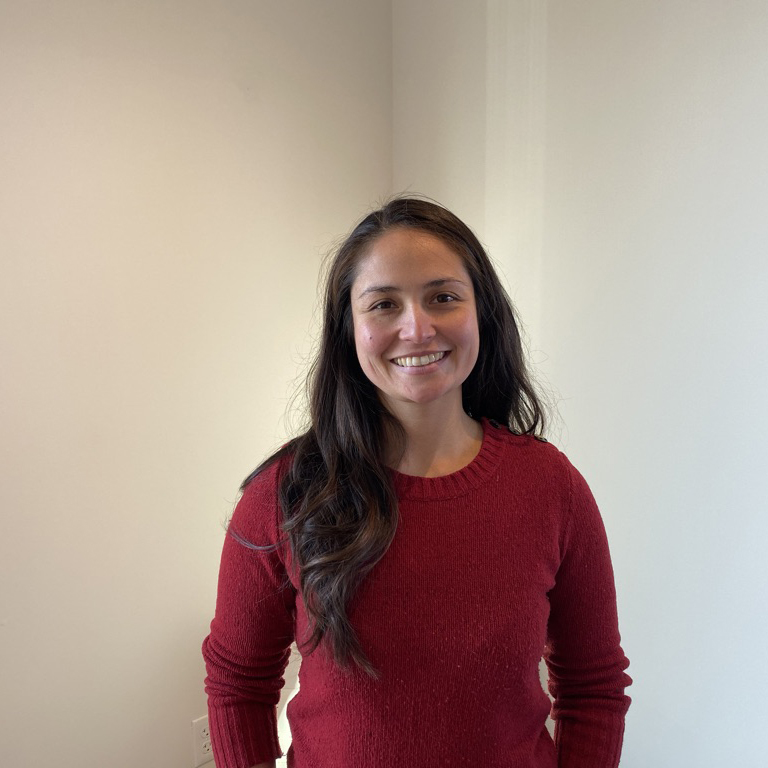 Teresa Valdepeñas
Communications Manager & Curriculum Administrator
Tess likes to find creative ways for Trekkers to connect people and build community. She moved to the Midcoast in 2018 and worked at Big Brothers Big Sisters of Mid-Maine as a Community-Based Manager. Prior to becoming a Maine resident, she spent over a decade in Boston, MA working in advertising as a senior creative strategist for Digitas, building large global and small business brands. She holds a B.S. from Boston University in Communications. Outside the office, you can find Tess birding on Beauchamp Point, tending to veggie plants, or sharing laughs with friends around a campfire.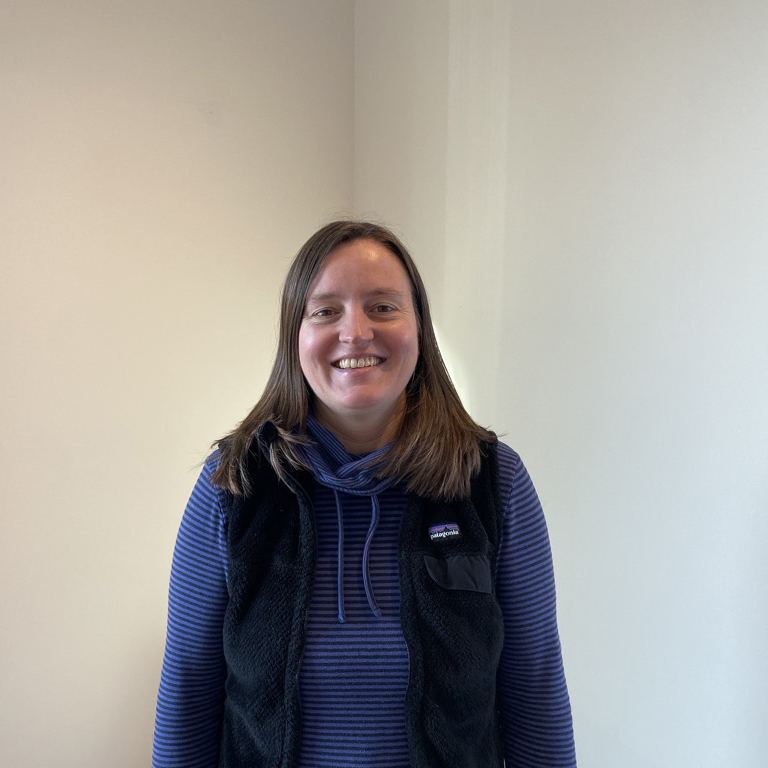 Emma Beaudry
Administrative Coordinator
Emma provides administrative support at Trekkers and looks forward to greeting you at our office. She grew up in Montville, Maine and spent many summers working with youth as a camp counselor and trip leader at Tanglewood 4-H Camp & Learning Center. Her experiences at Tanglewood and growing up in a small town helped foster her love of the outdoors. She went on to further her knowledge of the outside world by studying Geology and Archaeology at Bates College. Emma came to Trekkers from Maine Sport where she cultivated her love of outdoor gear and apparel. In her free time she can be found hiking, gardening, at the gym or enjoying quiet time at home with some tea, her knitting and one of her cats. Emma lives in Rockport with her partner, Tom, and their two cats, Roman and Motor.
We also partner with external collaborators and community partners, including research partners, like The PEAR Institute, The Data Innovation Project, school administrators, teachers, speakers, practitioners, and curriculum developers.