Youth Engagement Trainings
Youth Engagement Trainings are brief, topic-specific workshops that will provide a brief overview of Trekkers Youth Programming Principles while focusing on addressing a specific issue facing any individual or organization that desires to strengthen their support and engagement of youth. Workshops will focus on small, easy changes that make big impacts. Training topics include:
Why Relationships Matter
Going Beyond One & Done Programming
Earning the Right to Be Heard with Teens
Engaging Youth Through the Middle School to High School Transition
Embracing a Strengths-Based Approach with Youth
Not Doing It Alone: Mapping Community Resources
Modeling Self-Awareness and Self-Care for Youth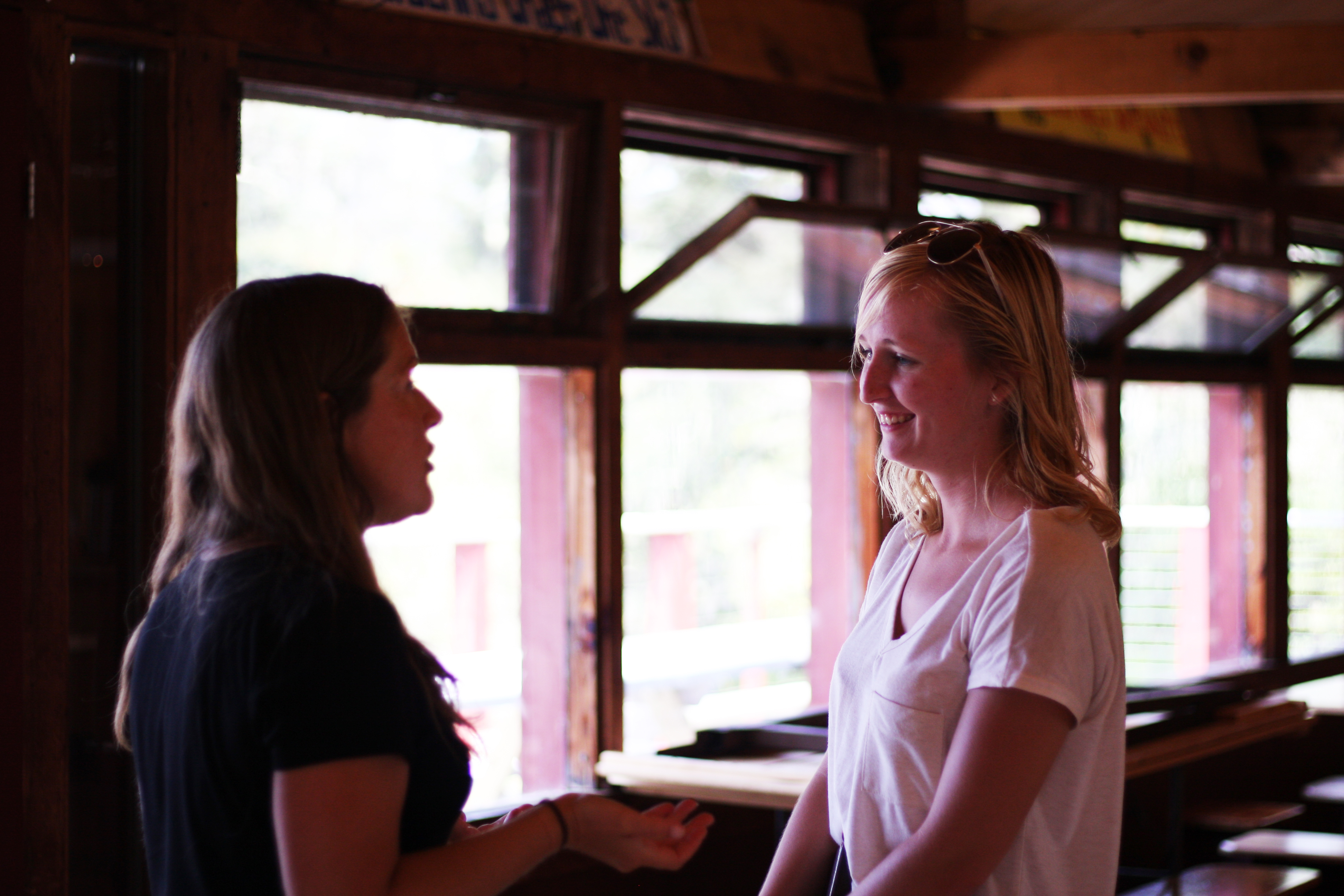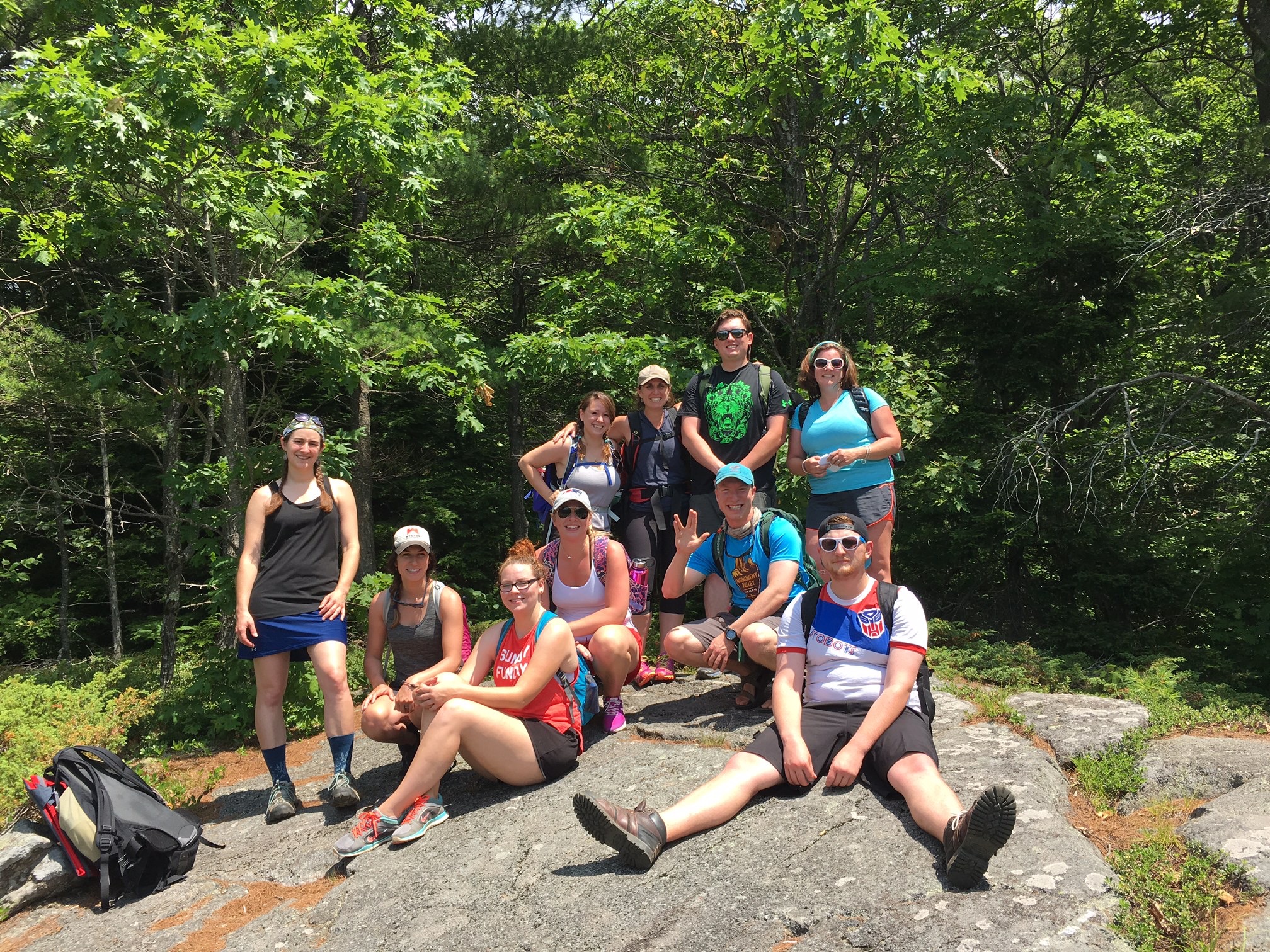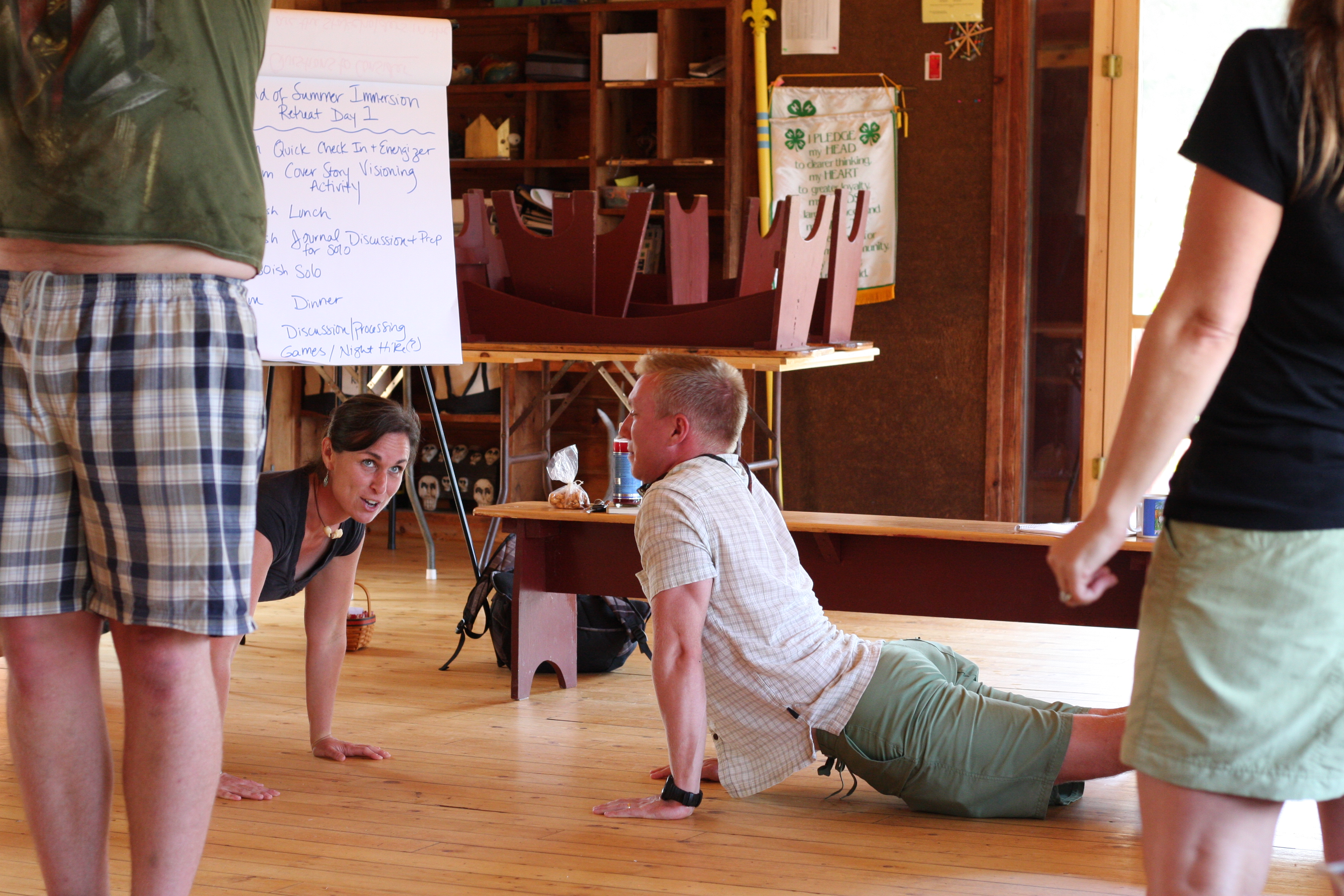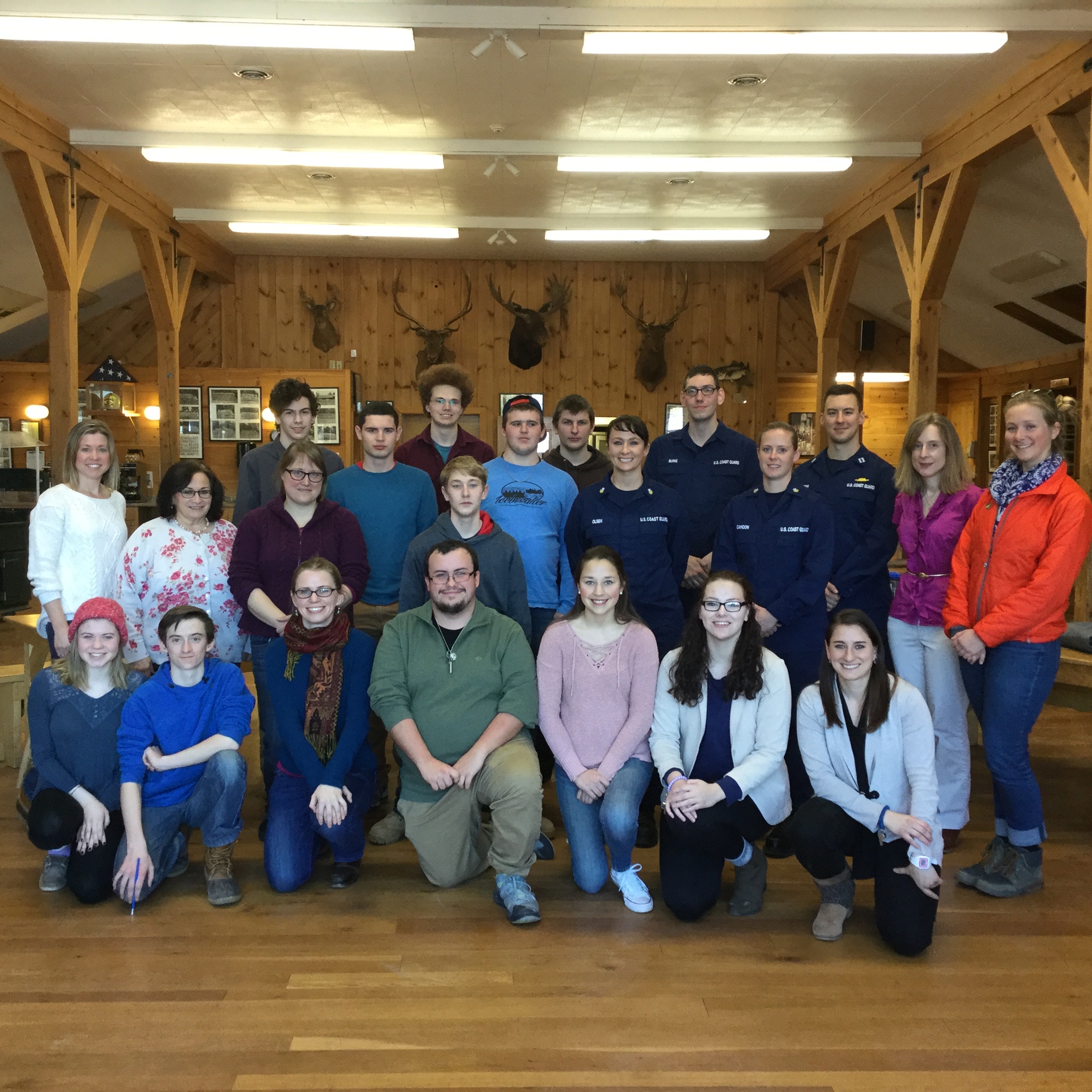 Introduction to Trekkers' Youth Programming Principles
This training provides participants with an immersive overview of Trekkers' Youth Programming Principles. This training will incorporate several methods of knowledge sharing including lecture/presentation, experiential learning and community building activities, as well as provide a platform for participants to share their own expertise and experience across the 3-days.
Rockland Open Enrollment: This is a 3-day, intensive training hosted in Rockland, Maine. Anyone with an interest and passion for youth development can apply. For those traveling from out of town, please inquire for local lodging recommendations and discounts.
Training Dates: TBD
Cost: $315.00 per participant. Scholarship Application Available.
Organization Enrollment: TTI will bring it's 3-day intensive training to any school, organization or community for an experience that is geared specifically towards their local and/or organizational needs and culture. Or bring your organizational stakeholders to Midcoast Maine for a unique, place-based experience!
Cost: Fees negotiated based on number of participants and anticipated traveling expenses for trainer. For more information please email traininginstitute@trekkers.org.
Circles of Change
This is our cornerstone program for those interested in making a longer-term commitment to enhancing their individual and organizational youth development practices. This longer-term, cohort model allows participants to delve deeper into the exploration of Trekkers' Youth Programming Principles while also developing a learning community of trusted colleagues that reflects the unique experiences, talents, networks and relational approaches represented in the cohort. As a 7-month program, participants are able to apply what they are learning from the Circles of Change experience in the field and in their organizations in real time and get feedback and support from the circle as they go.
Format: Circles of Change is a cohort-based training model that provides three components: 1) an introductory 3-day experience to form the circle and delve into the foundational modules of the Trekkers' Principles, 2) six meetings to continue to build, apply and reflect on participants' skills, and 3) a final 3-day experience that focuses on developing implementation plans and celebrating the Circles of Change experience.
Training Dates: Please note that this is a 7-month program commitment.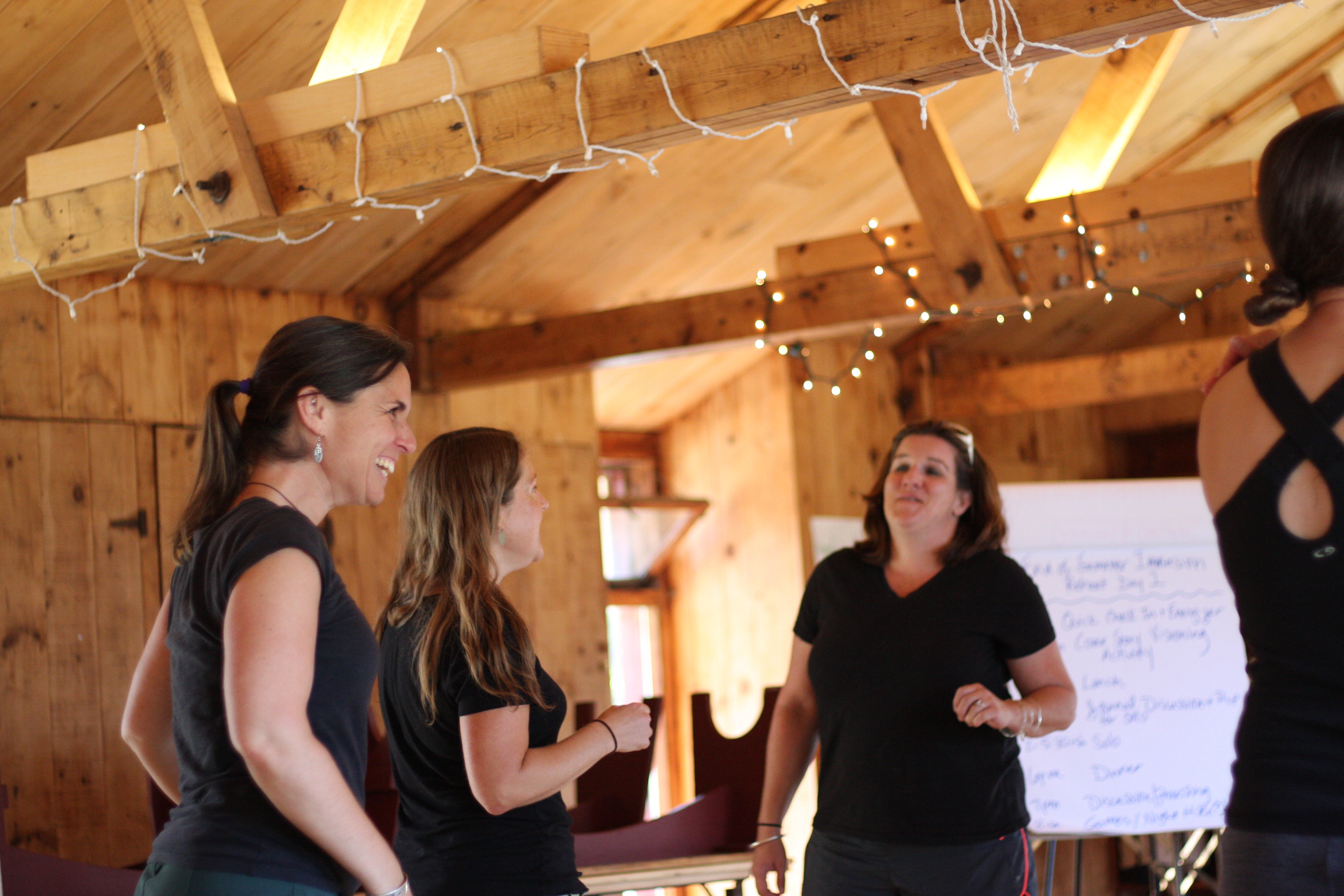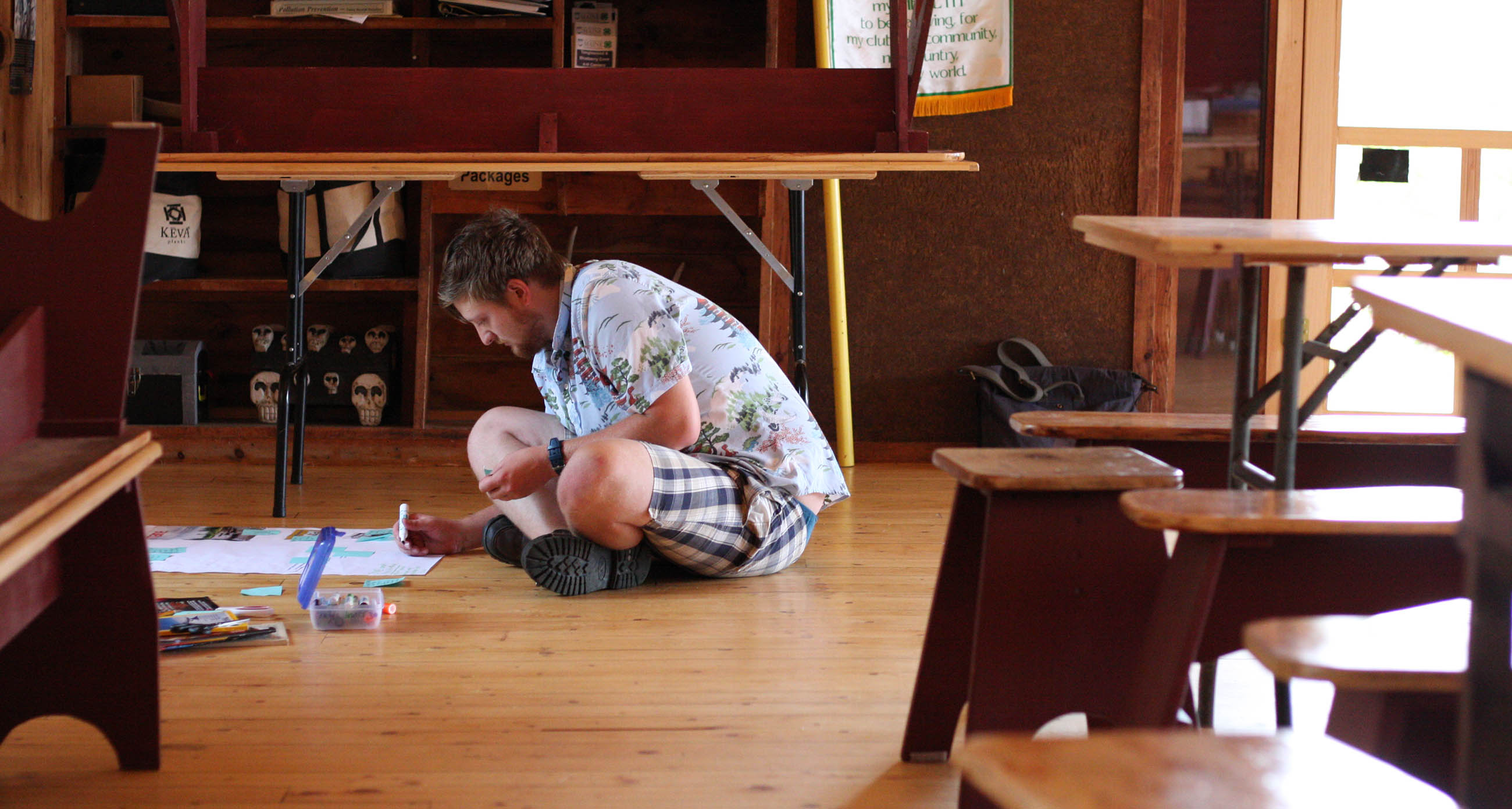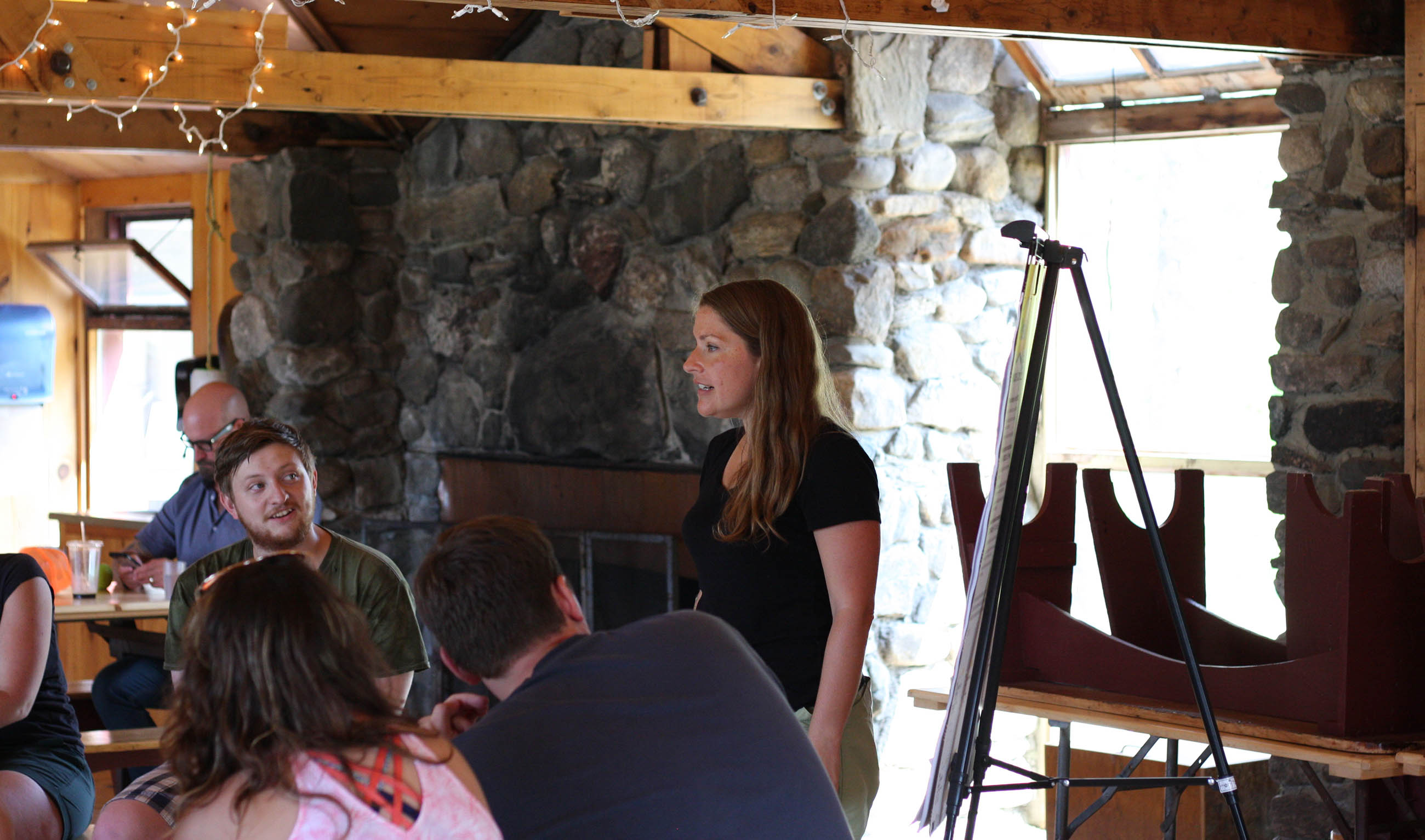 COACHING
Content: We highly recommend that any practitioner or organization that is interested in implementing Trekkers' Youth Programming Principles invest in ongoing Coaching. Though our training programs have been crafted to be meaningful, practical, affordable and convenient for participants, none of our programs offer the depth of training necessary to actually implement new policies and procedures to ensure the kind of organization-wide adoption that can only come from individual support
Format: Coaching can be delivered in person or through video conferencing technology.
Dates: Flexible; developed with participant
CUSTOM PROGRAMMING
TTI embraces a philosophy of meeting professionals and organizations where they are. Interested participants should reach out if none of the standard training formats feel like the right fit. We're happy to develop a custom training program that speaks to the unique needs, cultures, missions, locations and budgets reflected across the field of youth development.
COMMUNITY WORKSHOPS
Building Relationships and Communities that Support Positive Youth Outcomes
Details are forthcoming. To be held in Vinalhaven.
Free and open to the public. Contact hours offered. 20 Seats Available.
Description: The Trekkers Training Institute (TTI) is excited to provide Vinalhaven's professional educators and other youth development stakeholders with the opportunity to come together for learning and collaboration! This workshop will highlight the evidence-based programming principles behind Trekkers direct youth programming success as well as provide opportunities to think about how to adapt and apply key  concepts into your work with youth. Time will also be devoted to collaborating on how to build a community support network that  supports the strengths and needs of young people wherever they may be on the ever changing journey of adolescence. Young people benefit when the caring adults in their lives are united in supporting positive outcomes!
Embracing a Strengths-Based Approach with Students
Details are forthcoming. To be held at University of Maine, 4-H Camp & Learning Center at Bryant Pond
Free and open to the public. Offered in collaboration with University of Maine Cooperative Extension. Contact hours offered. 20 Seats Available.
Description: It takes practice and discipline, even for the most seasoned educator, to avoid seeing young people through a deficit-based perspective. Learn how Trekkers and Northstar leverage a strengths-based approach to relationship building and explore strategies that you can embed in your own relationship-building practices with students in your classroom or program. We'll also introduce you to The PEAR Institute's Clover Framework that provides an additional lens to view youth's challenges from a strengths-based perspective. 
FINANCIAL ASSISTANCE
Just like every nonprofit, TTI seeks to be financially sustainable. We have worked hard to price our training opportunities at the most economical level possible while also maintaining the highest-level of training possible. However, we know that our fee structure may be a barrier for individuals and organizations. For this reason, we offer three opportunities to supplement the cost of participation:
Partnership Discounts. TTI values relationships first and foremost. For organizations and other entities that are interested in a longer-term partnership with TTI we offer up to a 20% discount on any of TTI's existing and future training programs.
Funding Resources. TTI is developing a list of funding resources that specifically focus on supporting professional development in youth development and other applicable fields.
Scholarship. After exhausting the other two opportunities, and thanks to the Emanuel & Pauline A. Lerner Foundation, participants may request supplemental scholarship from TTI. A scholarship application should be submitted at least two weeks prior to the start of a training program. Download the Scholarship Application Here!